(92 minutes, 35MM, 2004)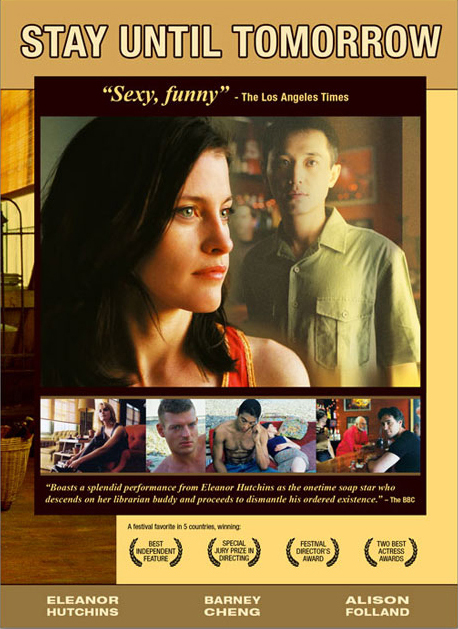 "An evocative meta-film… Eleanor Hutchins is alternately sexy, funny, and bemusing as Nina… Equally in love with words and images, Colella displays great fondness for things that delight the senses, including, but not limited to, food, wine, sex, music, and art." – The Los Angeles Times
"A wildly inventive and unabashedly sweet comedy ... Gorgeously shot and subtly acted, this playful and bold feature builds with a slow charm that ultimately pays off big, in a chaotic finale that draws from a passion for the limitless possibilities of cinema." – Minnesota Film Arts
"Boasts a splendid performance from Eleanor Hutchins as the onetime soap star who descends on her librarian buddy and proceeds to dismantle his ordered existence." – BBC
"Funny and sexy, this is a feel-good movie for the irreverent. Nina is restless. She has tried acting and college, but really just wants to travel and experience new things. This unpredictable comedy is a refreshingly real look at a young woman seeking exotic and erotic possibilities." – Brattleboro Film Festival
"Sensual, dreamy direction, recalling that of Wong Kar-Wai." – Santa Fe Reporter
"On the one hand, Stay Until Tomorrow is a road movie about an old love; on the other hand, it's about traveling the world. It's also a musical delicacy." – 030 (Berlin)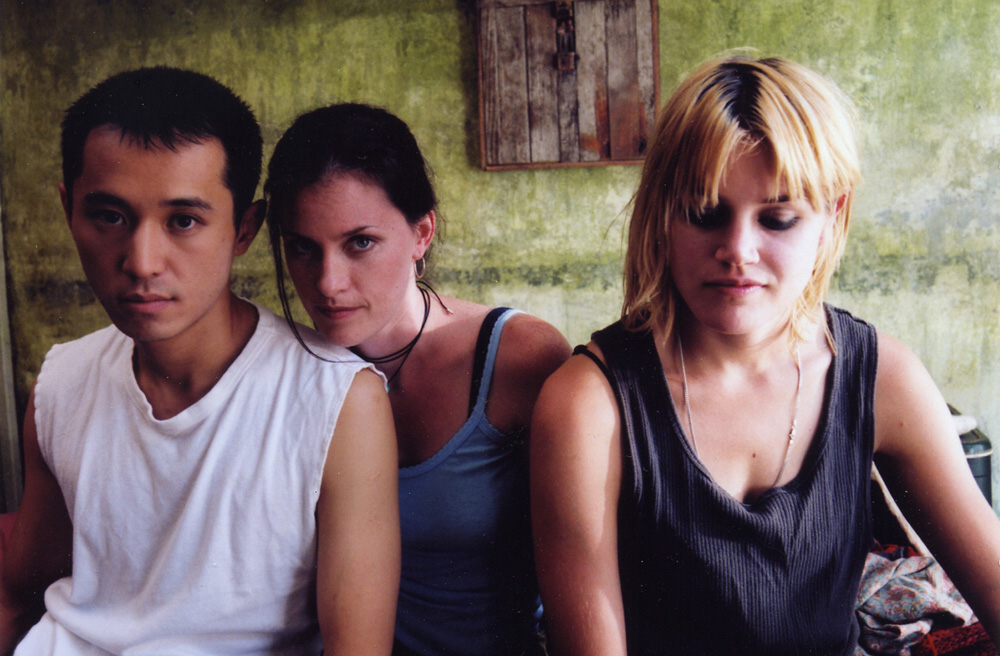 "In Stay Until Tomorrow, her second feature film, (Colella) takes the flavors of life - salty and sweet, sour and bitter - and combines them to create a delicious non-traditional narrative that explores topics ranging from platonic love to class struggle, from masculinity to the Chinese Cultural Revolution... The script is wide-ranging but tightly sketched, with a micro-meets-the-macro swagger plus boy-meets-girl sweetness… Around the bend, eye-popping sex scenes will have you thinking about libraries in a whole different light." – The Beaufort Gazette
"A beautiful work that restores the true nature of independent film." – Santa Fe Film Festival
"We think if we had to design a serious woman-centered comedy we could not have come up with anything better than Stay Until Tomorrow… You will love every bit of this clever, poignant, and utterly entertaining portrait of a woman and her friends and lovers. In fact, you'll want to run away with her." – St. John's International Women's Film Festival
Nina is a former teen star who quit acting to go to college, then left college to travel the world, and became attached to the lifestyle of an international drifter. Several years later, she drops in on her childhood friend Jim, and asks to crash for a few days – which turn into a few adventurous weeks. Jim is a reserved librarian whose workplace becomes a site for Nina's comic, literary and sexual escapades. As her visit extends, we discover there's more to Jim than meets the eye.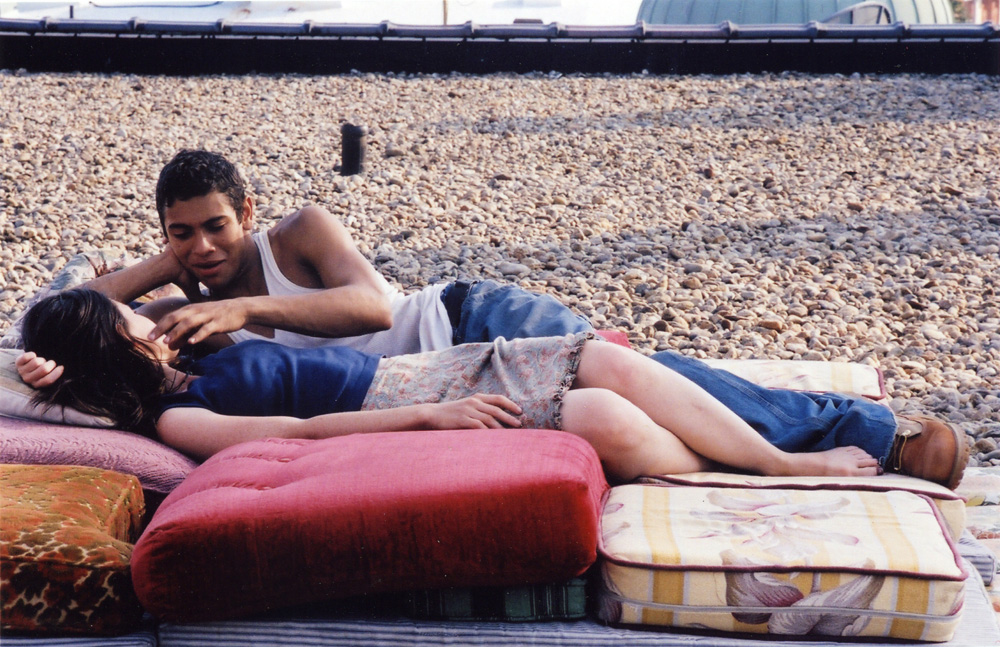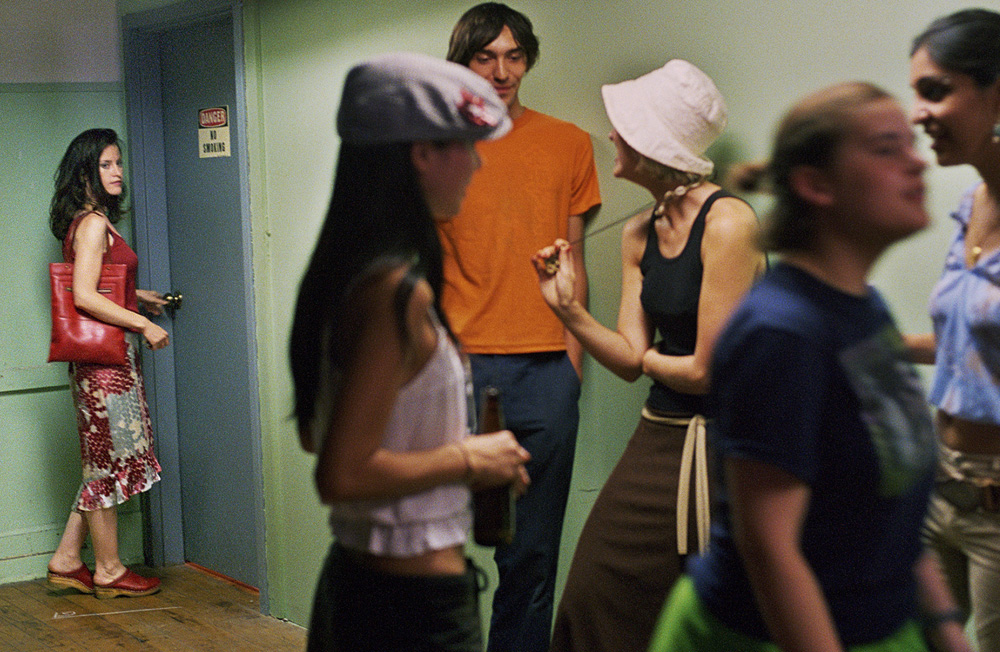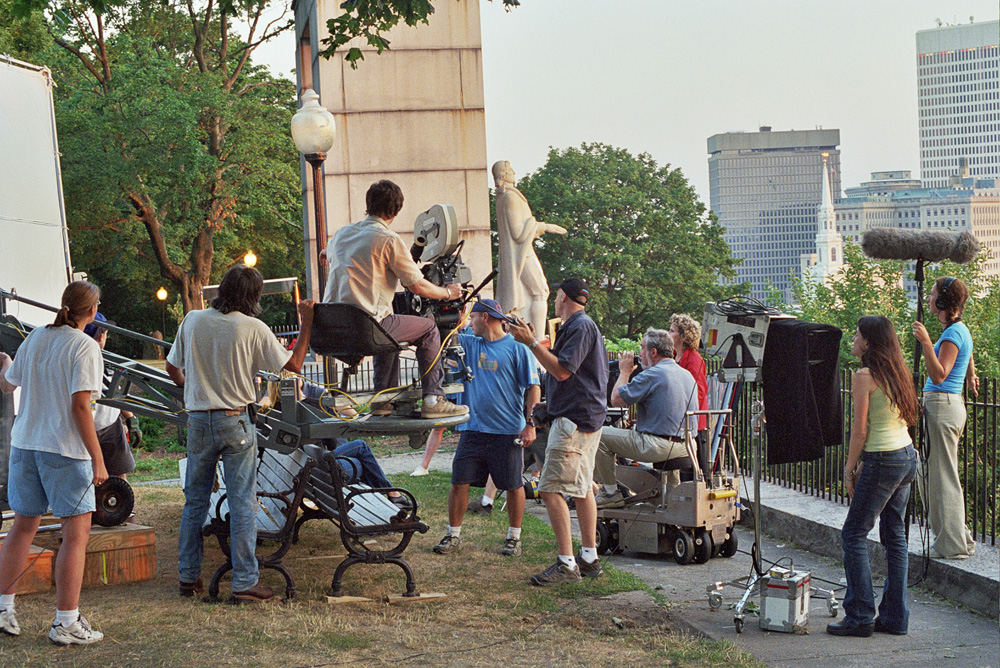 DVD available for purchase here

Also available on DVD from Netflix and streaming on Fandor.