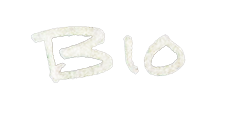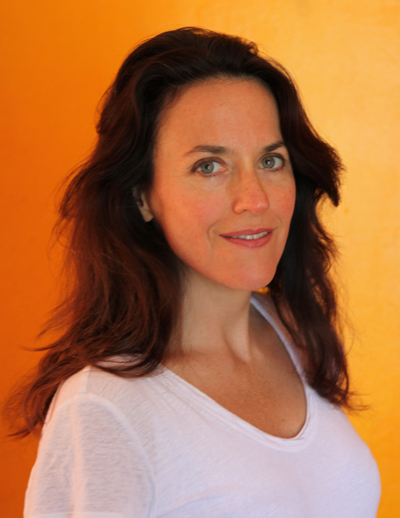 Laura Colella has made three feature films as writer/director, most recently the Independent Spirit Award-winning microbudget BREAKFAST WITH CURTIS, released in 2013 and described by the Village Voice as "a lovely tapestry of subtlety, full of sly, smart humor and unforced insights into human nature". She has also made several shorts, including CHRYSKYLODON BLUES, filmed behind-the-scenes on the set of Paul Thomas Anderson's film INHERENT VICE. It was described as "a superior making-of documentary" (Chicago Reader) and "a welcome alternative to the bland EPKs and featurettes usually released by studios" (Indiewire).
Laura was a Sundance Directing and Screenwriting Fellow with her second feature STAY UNTIL TOMORROW, described as "an evocative meta-film" by the Los Angeles Times. With her first feature TAX DAY, Laura received an equipment donation from Sundance, and was one of Filmmaker Magazine's 25 New Faces in Independent Film. The Boston Herald called TAX DAY "a truly genuine feel-good movie" with "the quick-witted cleverness of the best road movies", while the Chicago Reader said it "reminds us of the potential richness of both life and filmmaking".
Laura's films have screened at more than 100 festivals, winning over 25 awards. She is currently in post-production with a narrative short THE FLYING ELECTRIC, with which she was a Bogliasco Fellow. Other short film highlights include award-winners STATUARY and THE SAME ARK, and music videos for Alec K. Redfearn and the Eyesores.
Based in Providence, RI, Laura teaches screenwriting and filmmaking at Brown University. She is also Founding Faculty Chair of a low residency MFA in Film Program at Vermont College of Fine Arts. As an undergrad at Harvard, Laura studied with filmmakers Raúl Ruiz, Robb Moss and Miklos Jancso. She taught 16MM film production and directing at the Rhode Island School of Design for many years, and earned an MFA in Writing for Performance from Brown, where she studied with Erik Ehn. She is also a playwright and frequent video collaborator on touring multimedia theatre productions with the Everett Company. She is represented by United Talent Agency, and freelances as a screenwriter, cinematographer and editor.
Cigarettes & Red Vines interview – C&RV Exclusive Interview With Laura Colella, Writer/Director Of PTA-Fav "Breakfast With Curtis"
Interview Magazine interview – Discovery: Laura Colella
Cinephiled interview: Laura Colella, Writer/Director of Award-Winning 'Breakfast with Curtis'
Filmmaker essay from The Wall Street Journal
AwardsDaily.com interview with Laura Colella and Cast
Email: ZiaFilm7@gmail.com